Friday, May 29, 2009
Thursday, May 14, 2009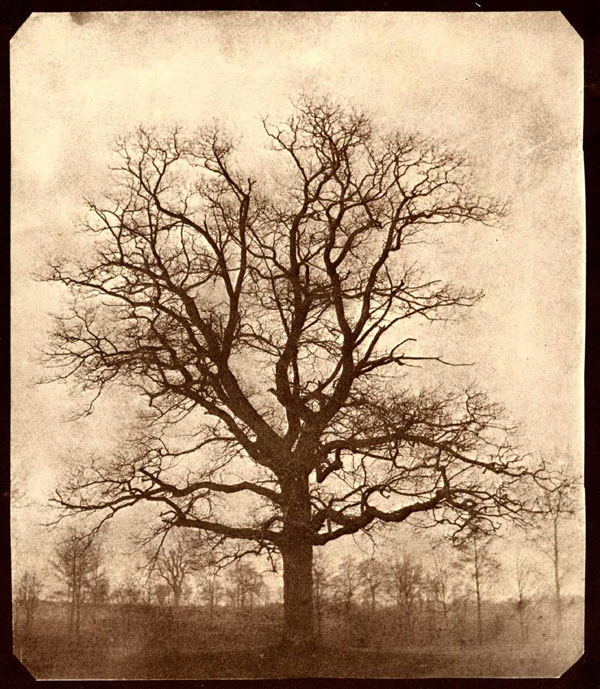 "Blessed is the man who trusts in the Lord, and whose hope is in the Lord. For he shall be like a tree, planted by the waters, which spreads out its roots by the river, and will not fear when heat comes; But its leaves will be green, and will not be anxious in the year of drought, nor will it cease from yielding fruit." Jeremiah 17:7-8

"He shall be like a tree planted by the rivers of water, that brings forth its fruit in its season, whose leaf also shall not wither; and whatever he does shall prosper."
Psalm 1::3

Speaking of roots, check out what I found in my nasty pantry this afternoon (iphoto is not loading my pic. but I found a bag of potatoes sending out tentacles that climb clear to the next shelf, yikes). I'm sure there is a spiritual lesson lurking somewhere in between the roots flourishing in the darkness, penetrating a thick layer of plastic to find nourishment. Well, I'll be busy contemplating potato roots, or maybe I'll just throw them away...I guess we won't be having potatoes for dinner.
Saturday, May 9, 2009
Saturday, May 2, 2009